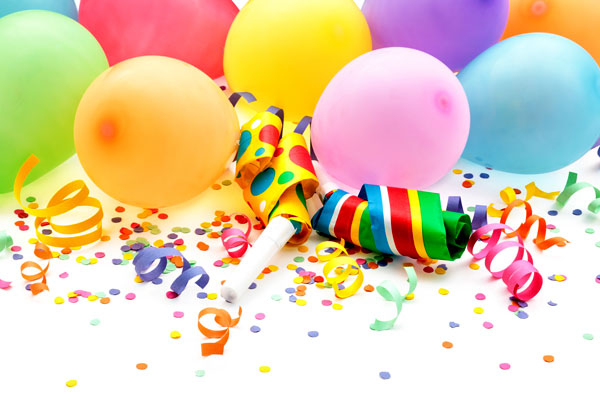 Celebrating birthdays is something we LOVE to do and specialize in! Come plan a hassle-free party with us, as we take care of everything from registration to the pizza and private room! Our Group and Birthday Party Package includes:
Laser Tag Game for the entire party.
Maze games may also be included.
Private Party Room (subject to availability dates)
Storage for gifts and personal items
Invitations are available online, or pick one up for each member of your group from our reception desk.
Minimum of ten players
Bring in your own birthday cake! Please bring a cake knife. If you would like candles, please bring them, along with matches.
You may also order additional food for the party, or bring your own.
---
(Or call us at (510) 573-1700)
---
A $50.00 non-refundable deposit is required to make a reservation.
Cards accepted: Visa & MasterCard Only
We apologize, but we do NOT accept American Express or Discover.
Please make sure you fill out this waiver and bring it with you on the day of your event with us!

Need a quick invitation?
Feel free to download our JPG invitation, with easy-to-fill fields for customized invitations to your laser tagging event! Also available by request from the reception desk.